Laipni lūgti kompānijā ENSEN. Mūsu uzņēmums specializējas sarežģīto uzdevumu risināšanā enerģijas ražošanas jomā, piedāvājot inženiertehniskas konsultācijas kā arī izstrādājot ražošanai gatavus rasējumus.
Par mums
Mēs esam 2020.gadā dibināta inženierprojektēšanas kompānija. Mūsu uzņēmuma sauklis ir "inženierrisinājumi energosistēmam", kas atspoguļo kompānijas ENSEN pieeju.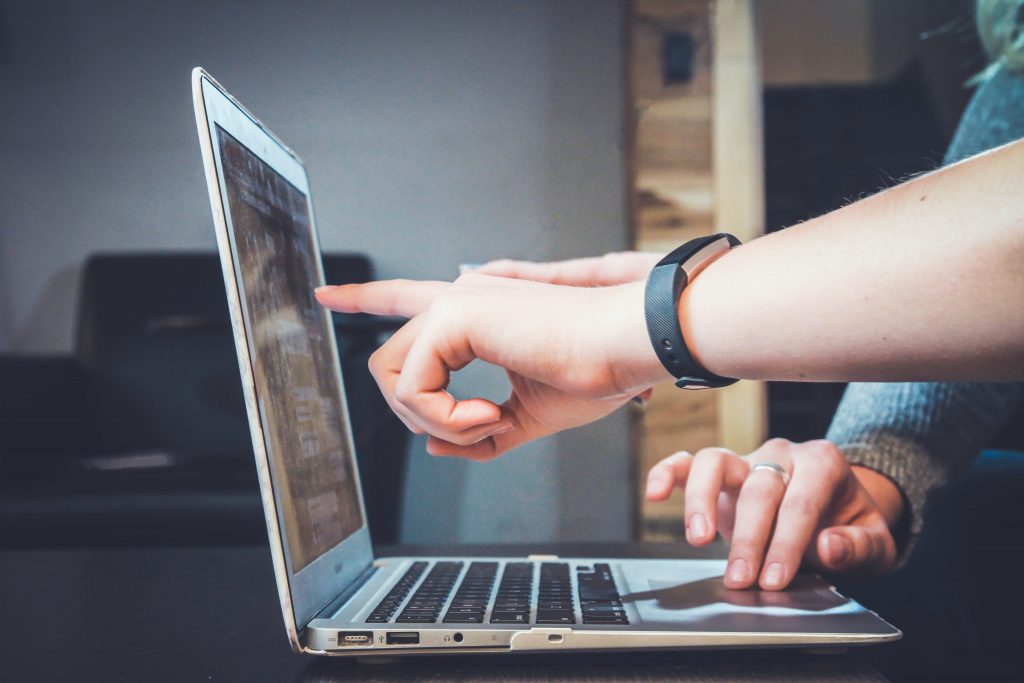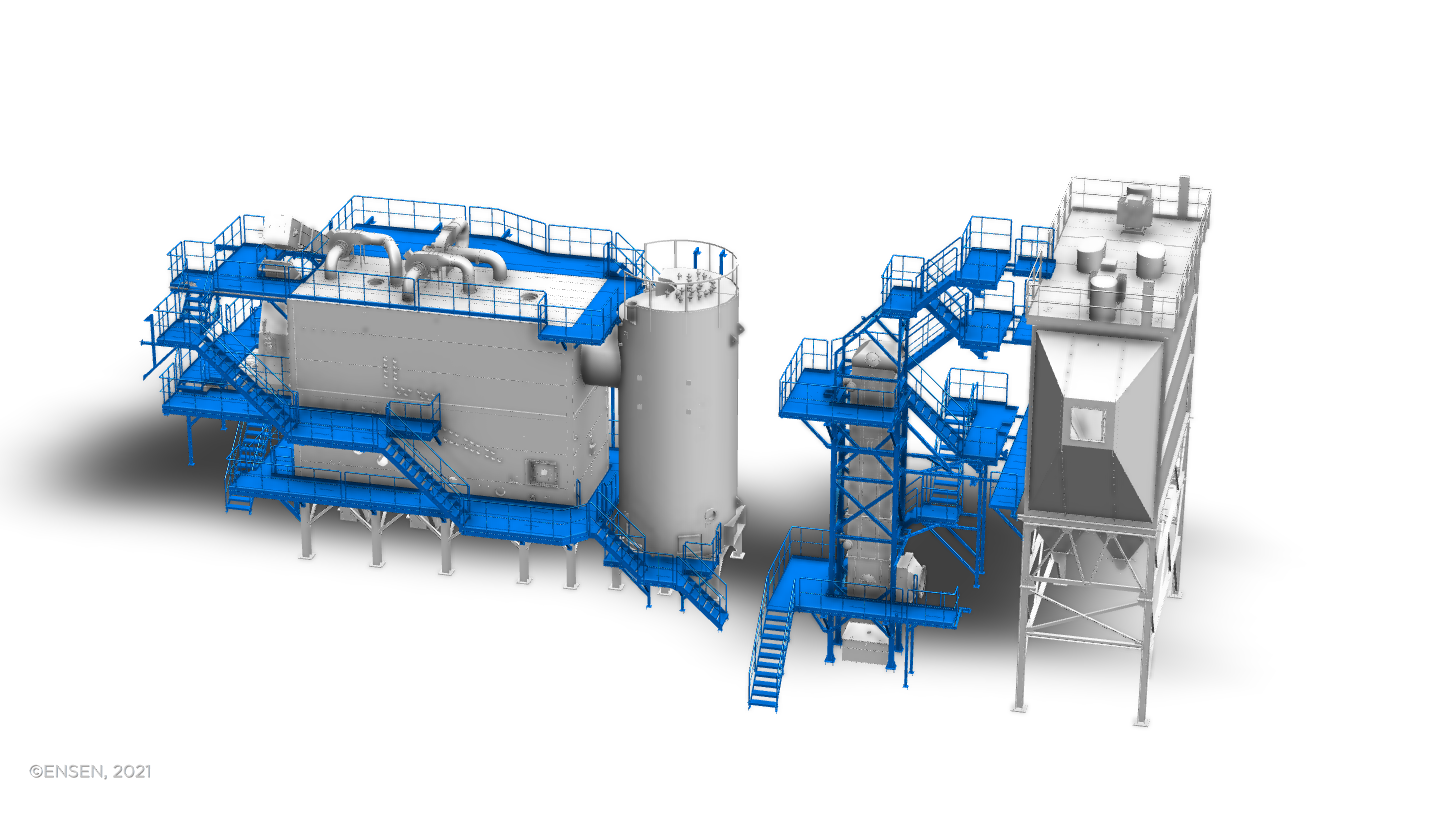 Pakalpojumi
Our team of engineers is ready to share its expertise in bio energy sector and to provide advice customised to particular needs of our clients. We are providing design services that include not only equipment overall design, but also a detailed design ready for manufacturing, as well as 3D modelling.
Gallery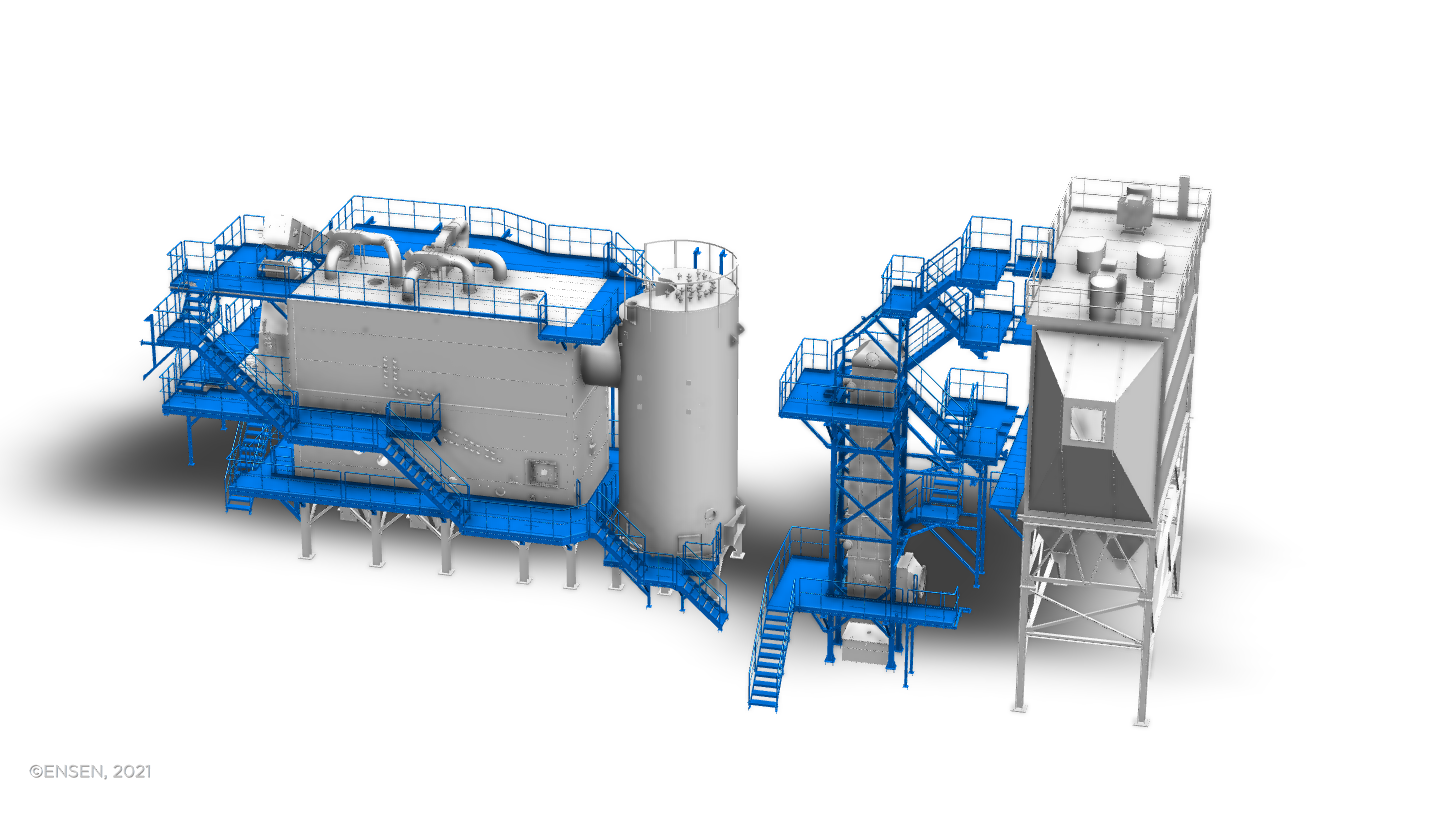 Discover our services
Our team of design engineers who specialise in heating engineering, work on development of such equipment as hot water boilers, multicyclones, economisers, chimneys, fuel storages, etc. used boiler houses and powerplants. Contact us and we will find the right energy solution for you.