We are an engineering design company that was established in 2020. Behind company's name "ENSEN" stands our motto Engineering Solutions for Energy Systems. That is, at ENSEN we are approaching customers' needs for quality engineering solutions for various energy systems.
What is more critical, we make a difference in how customers requirements are processed. At ENSEN we are gathering different customer demands in order to refine them into quality energy system products.
Our team of design engineers who specialise in heating engineering, work on development of such equipment as hot water boilers, multicyclones, economisers, chimneys, fuel storages, etc. used boiler houses and powerplants.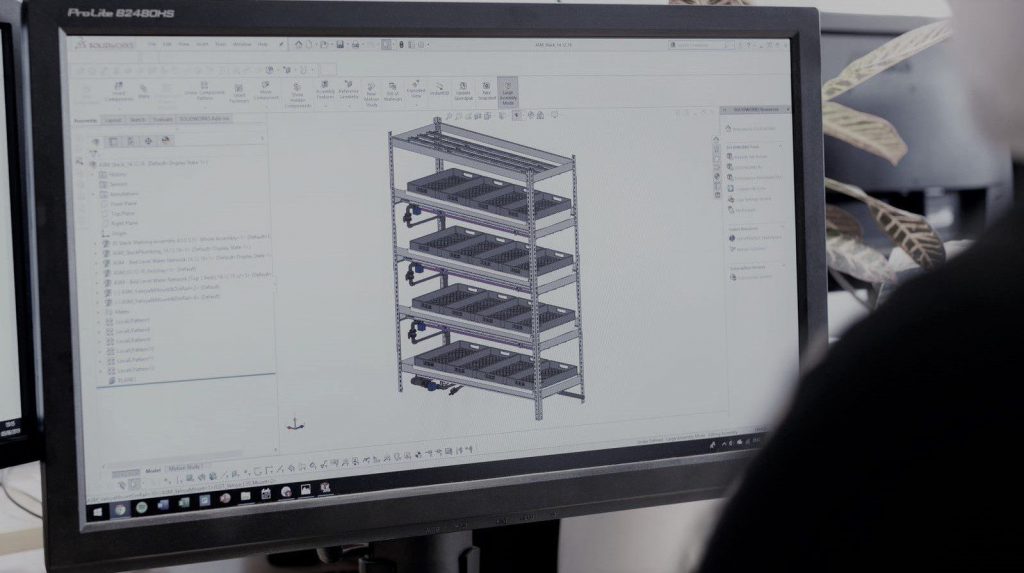 Our team of professional engineers has experience of more than 20 years in mechanical engineering. Thus, our experience allows to find
the best solution for our customers, taking into account customer's needs for new equipment design, existing equipment modernisation or research and development.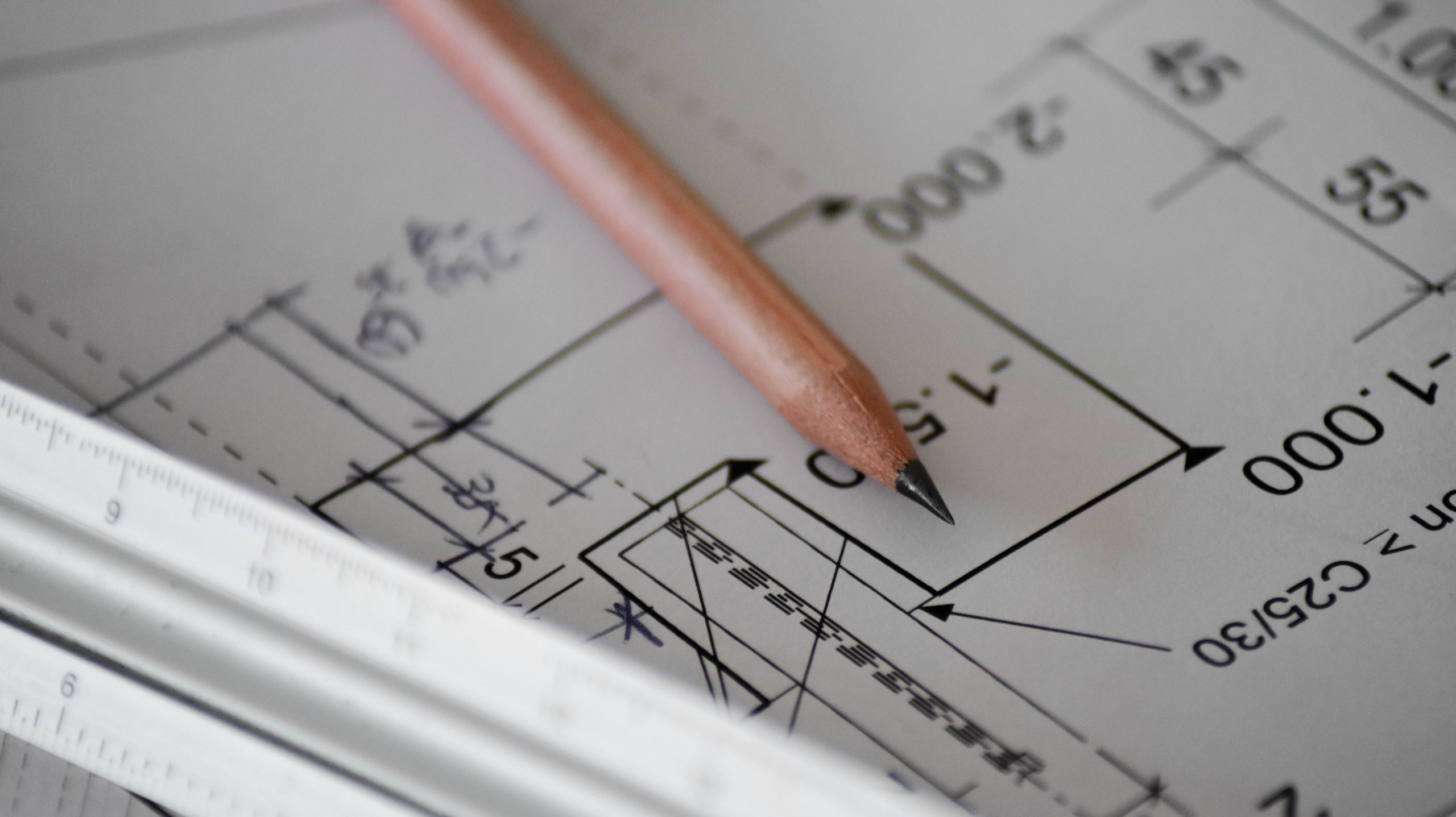 At ENSEN we are trying to encompass the whole range of services needed for bio energy sector, beginning with development and design and finishing with manufacturing and construction. Through the existing business connections, we offer manufacturing services as an intermediate to accomplish our customers' projects.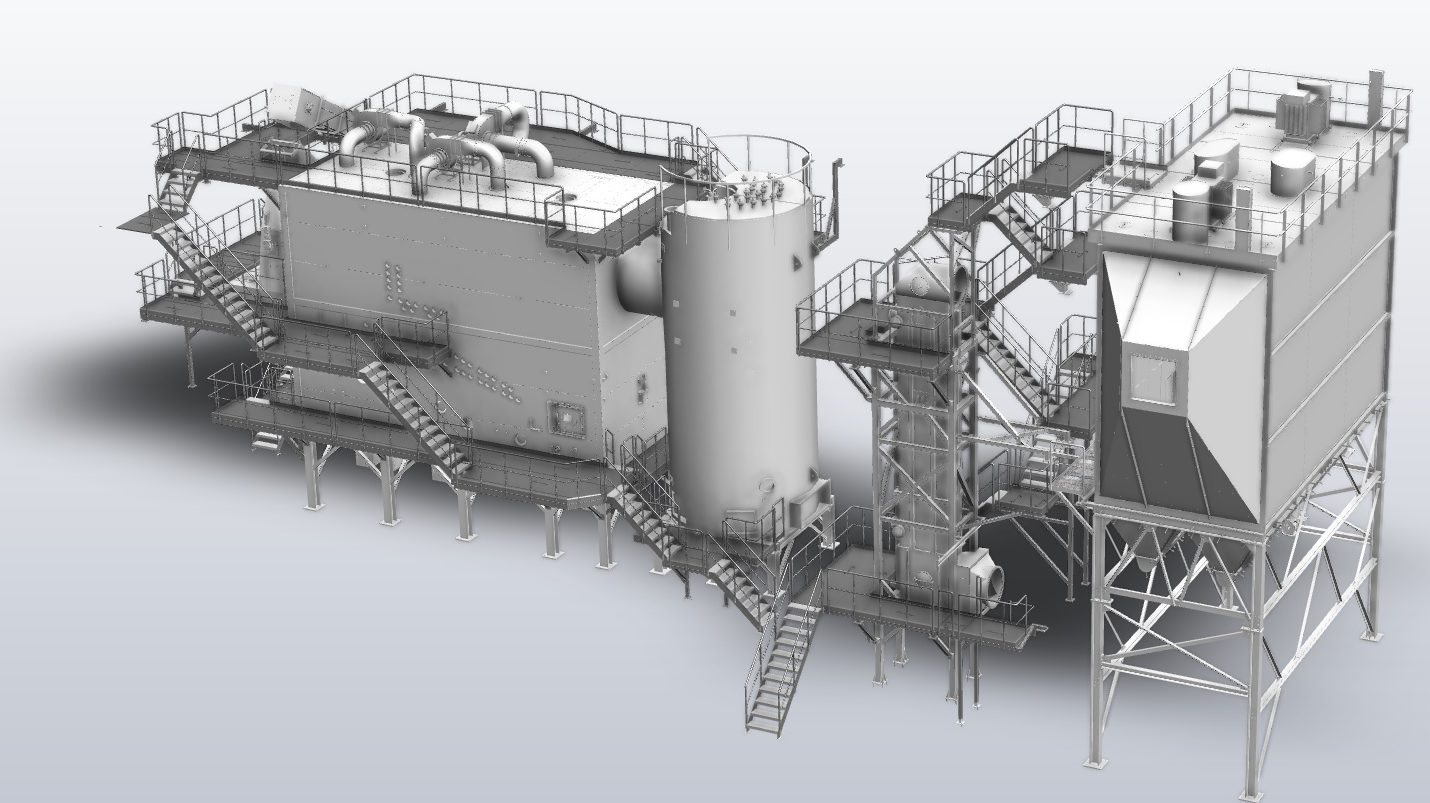 We are providing design services that include not only equipment overall design, but also a detailed design ready for manufacturing, as well as 3D modelling. Our team of design engineers who specialise in heating engineering, work on development of such equipment as hot water boilers, multicyclones, economisers, chimneys, fuel storages, etc. used boiler houses and powerplants